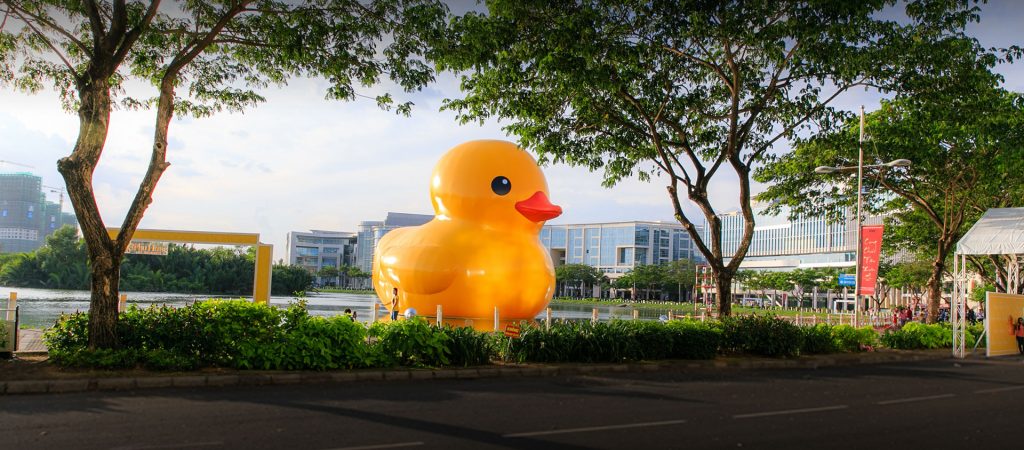 Enjoy our floating gold in the sunshine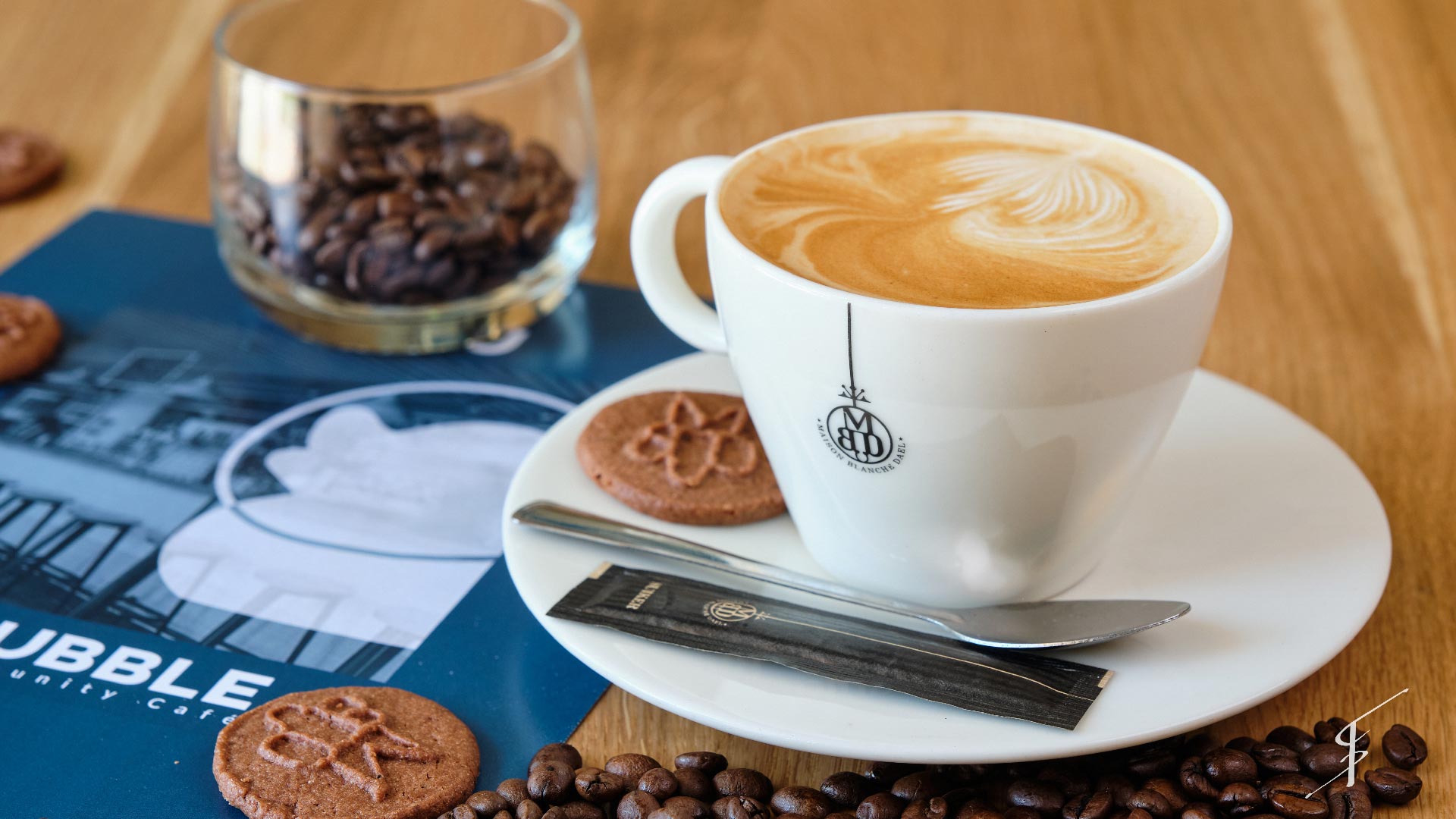 Opening times
Weekdays: 11:00 – 02:00
Saturdays: 12:00 – 20:00
Sunday: closed (open on reservation)
Kitchen: 12:00 – 19:30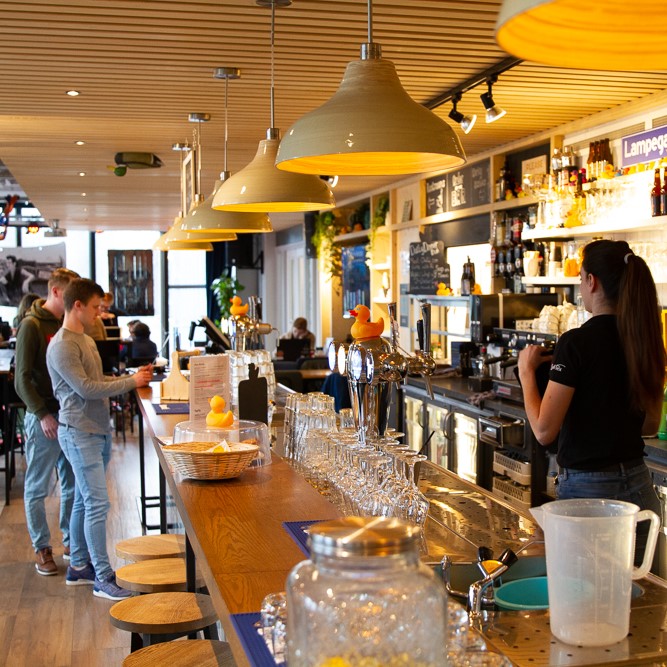 A LIVELY CAMPUS
Backing many student associations formerly resident in the Bunker, we are providing a place for like-minded people to connect and enjoy. Live music, an open mic night and other activities draw crowds. With plenty opportunities to meet new people on campus, we are the place to be.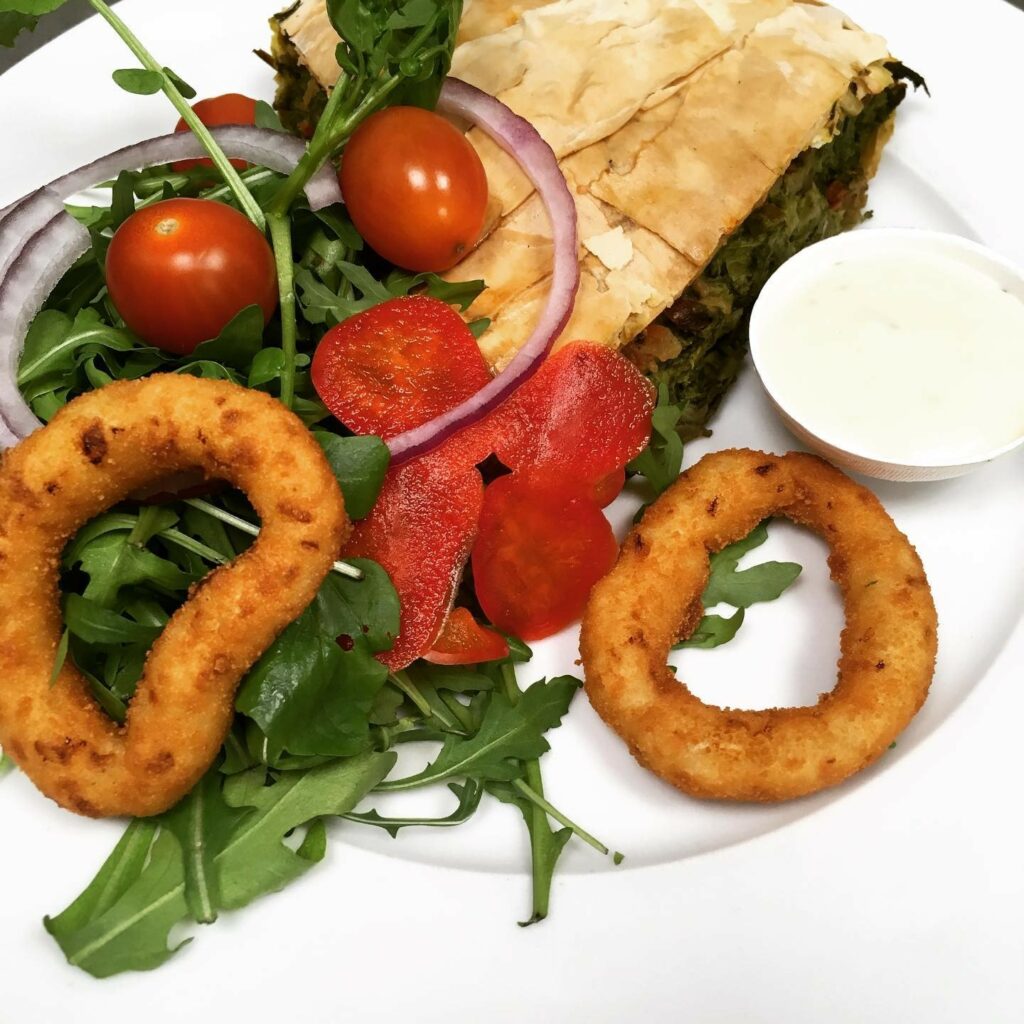 BRUNCH & DINNER
During the day, before lectures, at lunch time and in the early evening, we welcome everyone to enjoy a quick, cheap meal. Not just international students living in the nearby residential towers, but also any student preparing for a long day of study in MetaForum. Fuel for the brain is good food in good company.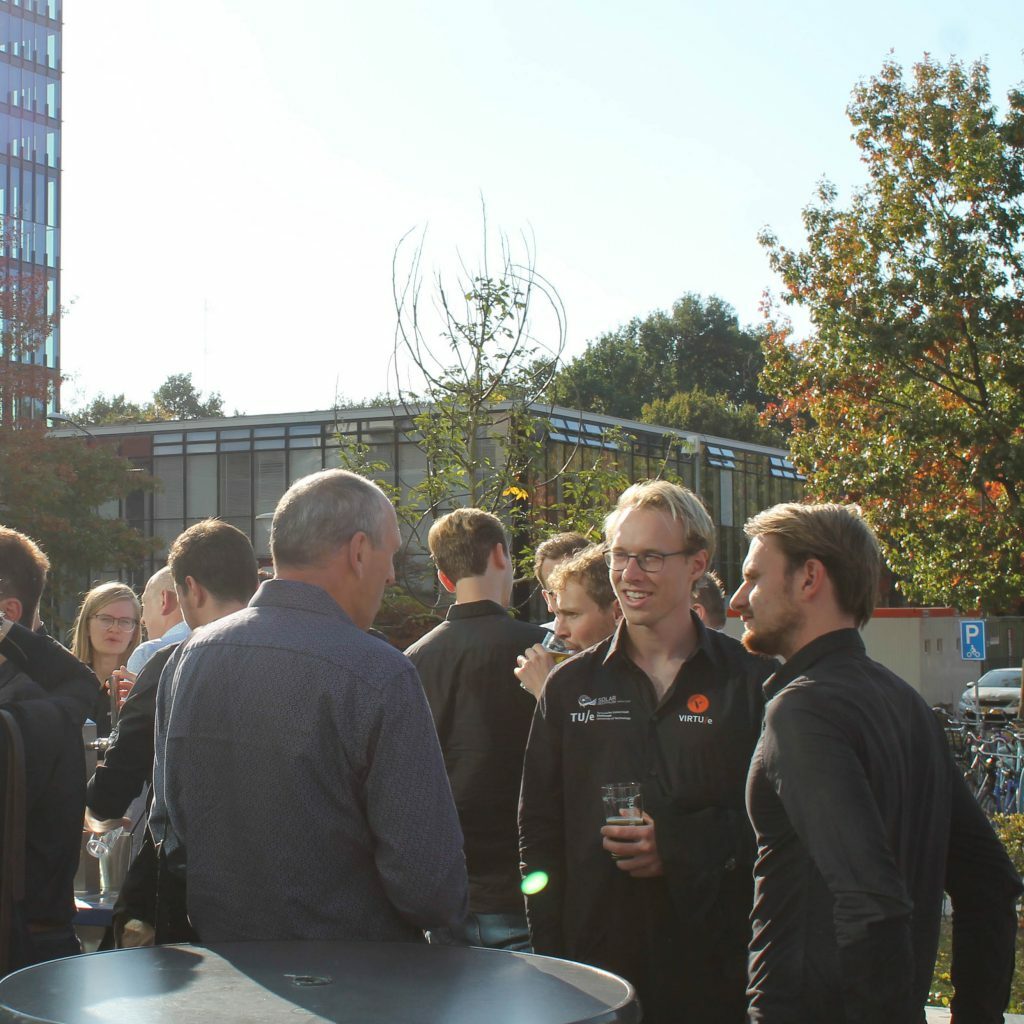 VERSATILITY
A bar for students, but also a café for companies, staff and expats. A place to eat, drink, meet, relax and party. Available for activities from Studium Generale, scientific congresses, international students, and any and all associations of the TU/e campus.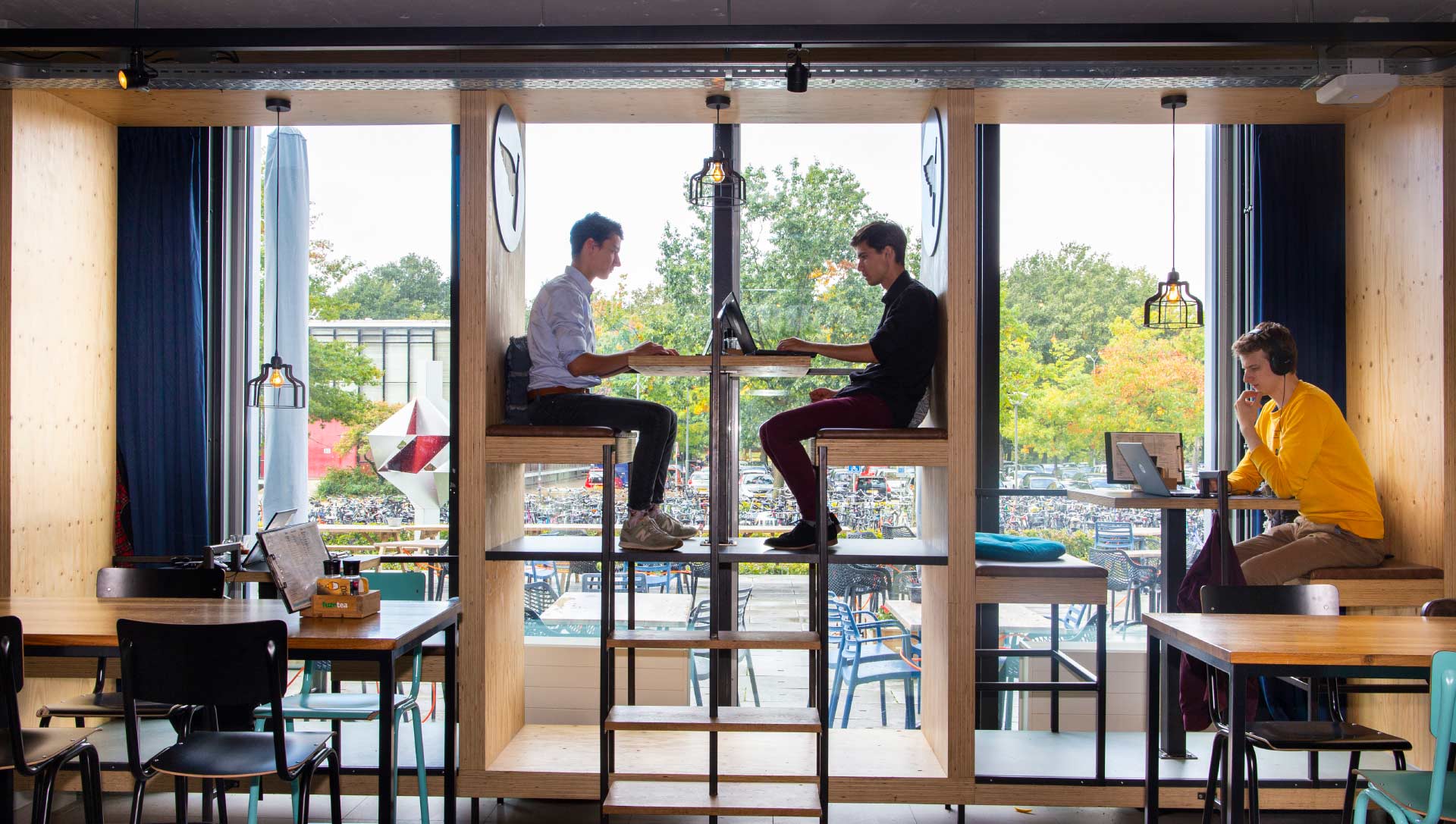 Run by students and welcoming everyone on the TU/e Campus

Our vision

A multi-functional bar as meeting point for various groups. A hub contributing to the liveliness on the campus. For a quick breakfast for the rushed morning student; for a cup of coffee and a business meeting in the afternoon; for a quick, cheap and substantial meal for the hard-working (international) student, early and later on in the evening. At night a place for a drink after activities. A stage for student associations and staff. A catered bar for scientific congresses. Hosting an international night for expats in the weekend and a book reading by SG on Sunday afternoon. All run by students using professionals and volunteers from the associations.
Hubble Community Café is a non-profit organization with the goal to promote the visibility and development of student culture at the university campus. Therefore, student associations connected to Hubble are supported with the profits of the enterprise.
Our board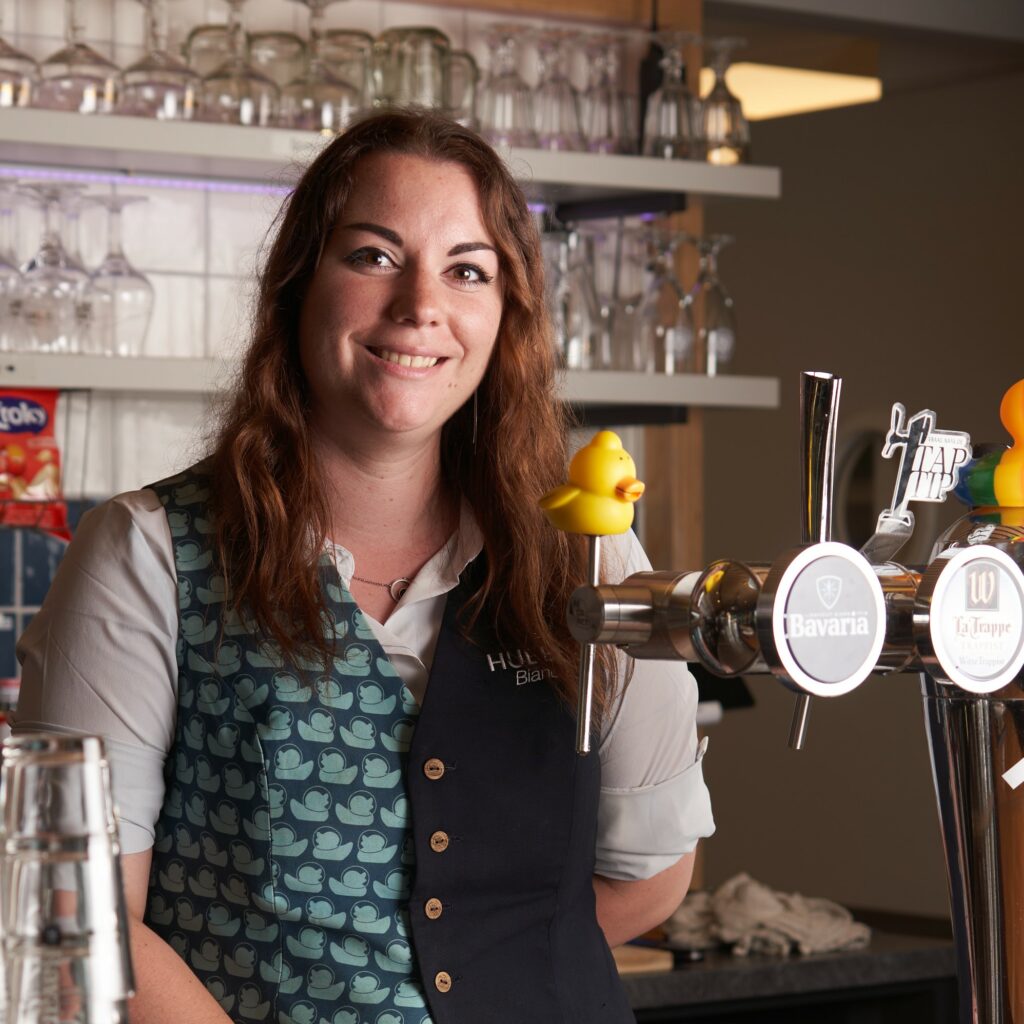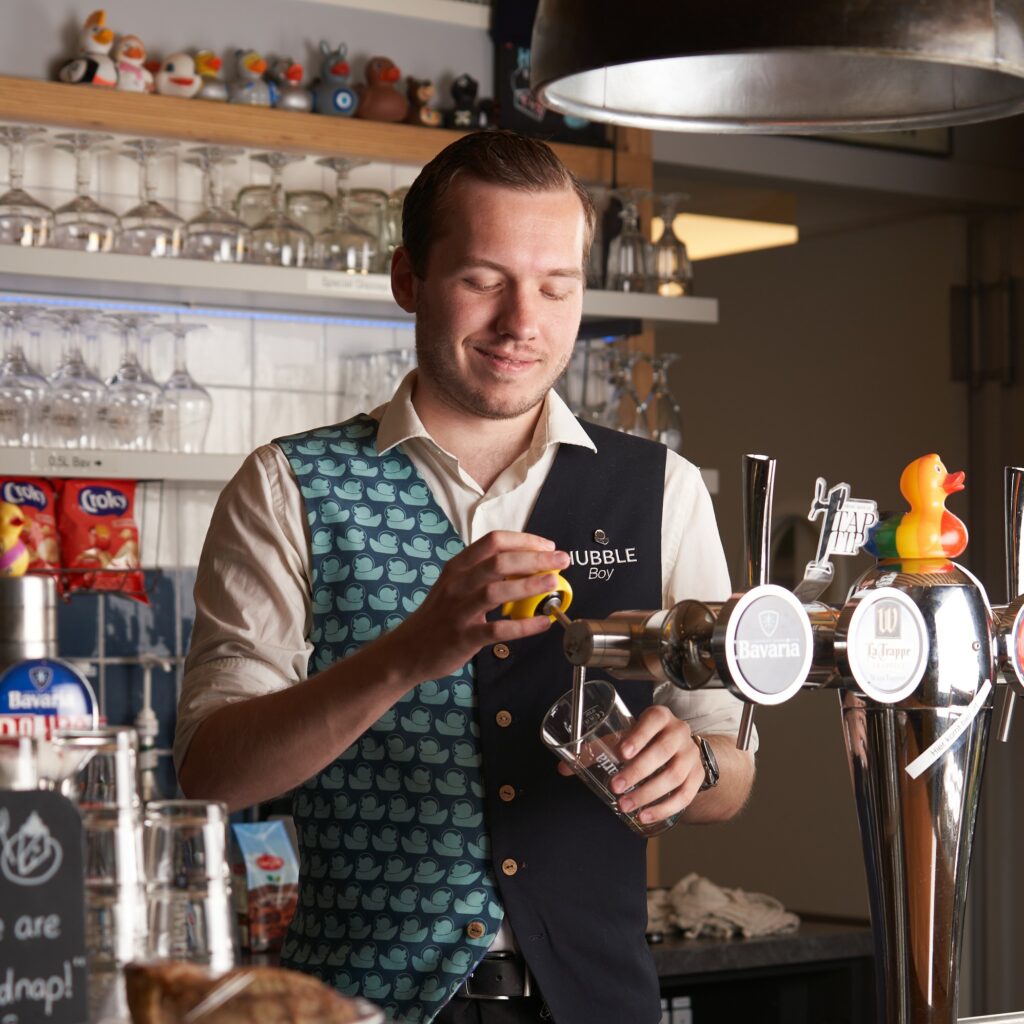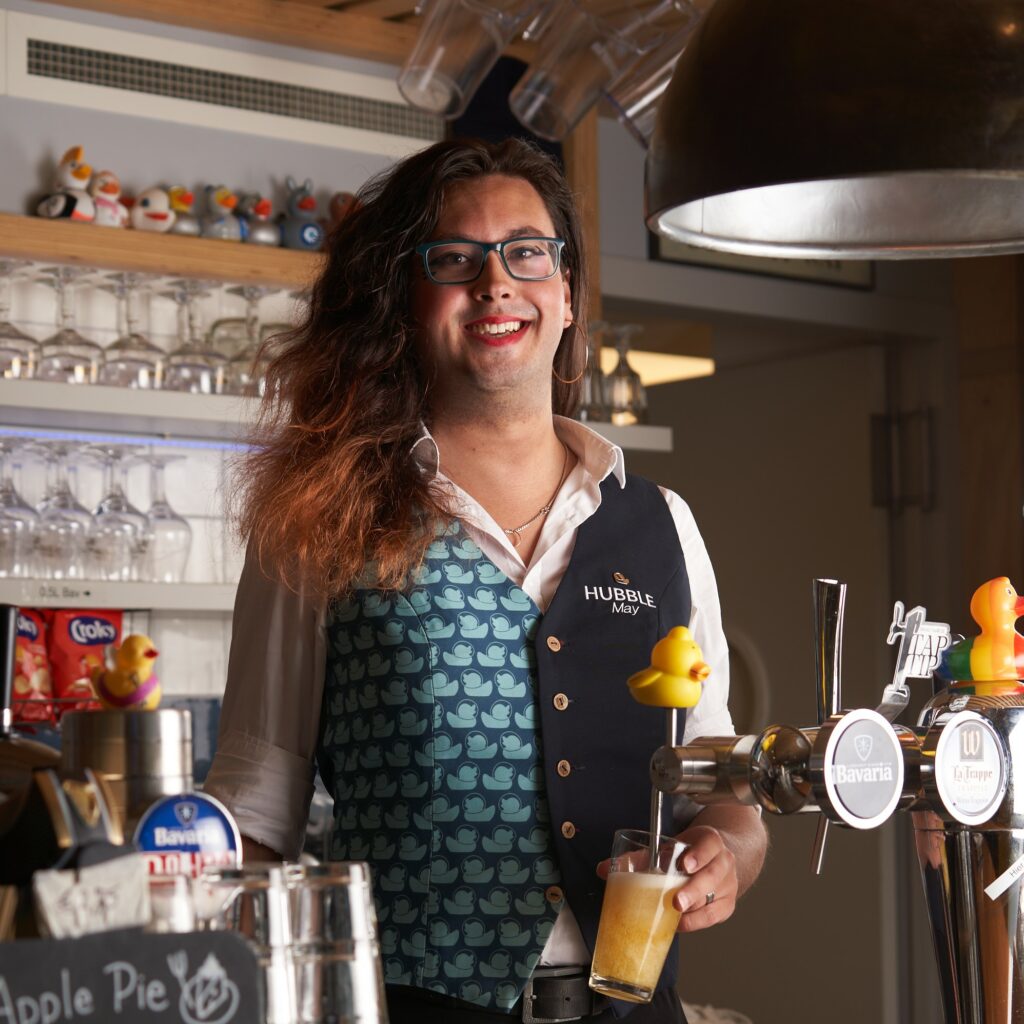 Board photos by Gabriel Walenberg from Dekate Mousa